after a long and draining day at school and work yesterday, all i wanted was subway. it was on my way home and i was super excited having found out last weekend i can get a sandwich to my specifications for only $3.50. total score right? wrong. my mom had made dinner for us so yay for homemade goodness, but boo to no beloved fast sandwich shop goodness. well it all got me thinking as to what my favorite comfort foods are...here is a pretty good list in my opinion.
mac n cheese- the good baked homemade kind with crunchiness on top and lots of kinds of cheese...mmmm!
call me crazy for putting a salad on here, but this is beyond that. its a traditional side dish for deck parties at my house in the summer...a true favorite.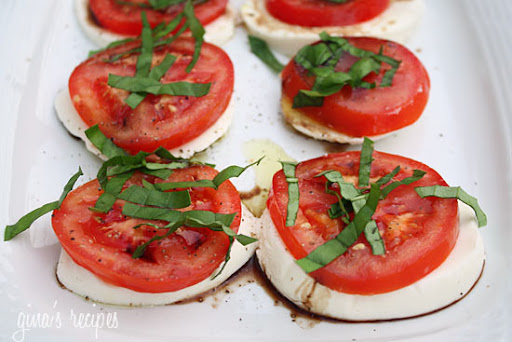 again, not exactly traditional comfort food, but this is probably one of my favorite foods. ever. i love caprese salad more than moms love babies. seriously. this is in my blood. (but not really...im not exactly italian...)
fro-yo. enough said.
being a huge breakfast fan, ill eat most breakfast foods-waffles, pancakes, eggs, cereal, pop tarts, bagels english muffins...the list continues forever. however, french toast will always place first :)